CLIENT RESOURCES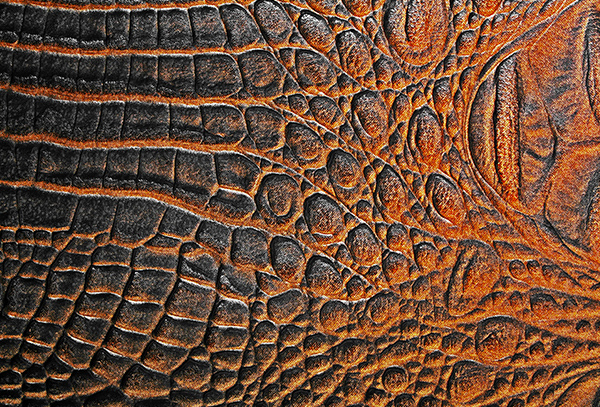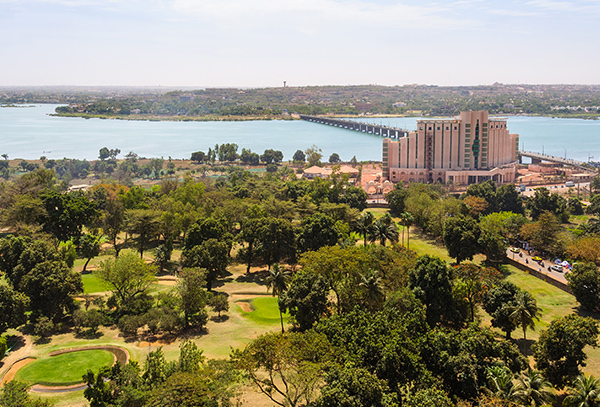 JFC AVOCATS provides clients 3 types of services +:
 Our personalized advice online
Companies and individuals have the opportunity to resolve their initial legal problems online by sending a written email request to JFC Avocats. This allows them to gain insight early on and often avoids having to take further steps.
If you want to submit a legal question to us, please send your request to Mr Bakary Togora, at the following e-mail address: contact@jurifis.com, specifying your last name, first name, company, profession, title, street address, city, country, telephone number and e-mail.
Your request will immediately be forwarded to a lawyer of the firm who is experienced and specialized in the area related to your question. Within three (03) working days, the firm will send you an acknowledgement of receipt as well as its terms of engagement (fees and response time).
If you accept our terms of engagement, our firm will provide you with an appropriate, practical, effective, simple and reliable response (and not just general information about the subject in question).
You will be in direct contact with the lawyer in charge of your question, which ensures a higher level information sharing and that the advice provided will be in line with your needs. The service is performed once we receive your acceptance of the terms of engagement and payment of a retainer.
Our training programs
JFC Avocats provides a variety of professional training programs (conferences, seminars, focused workshops, round table discussions and legal updates). Our clients, but also legal professionals and business people, attend our programs to stay up to date on changes in the law, particularly during major legislative and regulatory reforms.
The training sessions cover all JFC Avocat's practice areas and are mainly provided by the firm's lawyers, who are recognized for both their experience and technical expertise.
If you would like to receive information about our upcoming training sessions, please contact Mr Bakary Togora at the following e-mail address: contact@jurifis.com.